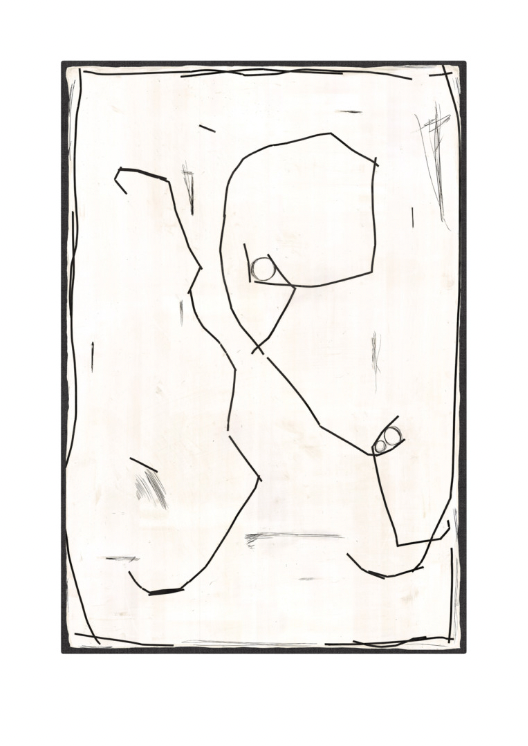 These deeply textured images feature meandering lines and are accented with energetic marks. Available with a background of cream or deep brown. Framed in a light wood moulding with a simple profile.

Dimensions: 21 × 31in, 31.5 × 45.5in, 48.5 × 70.5in, 48 × 70in

Finishes: Available in different frames and finishes. 
CALL OR VISIT OUR STORE FOR MORE DETAILS
Call: 905.844.1000
Visit: 550 Speers Road, Unit # 3, Oakville, Ontario L6K 2G3
Store Hours: Monday - Saturday 10-5, and Sunday 12-5
CALL OR VISIT OUR STORE FOR MORE DETAILS
Call: 905.844.1000
Visit: 550 Speers Road, Unit # 3, Oakville, Ontario L6K 2G3
Store Hours: Monday - Saturday 10-5, and Sunday 12-5