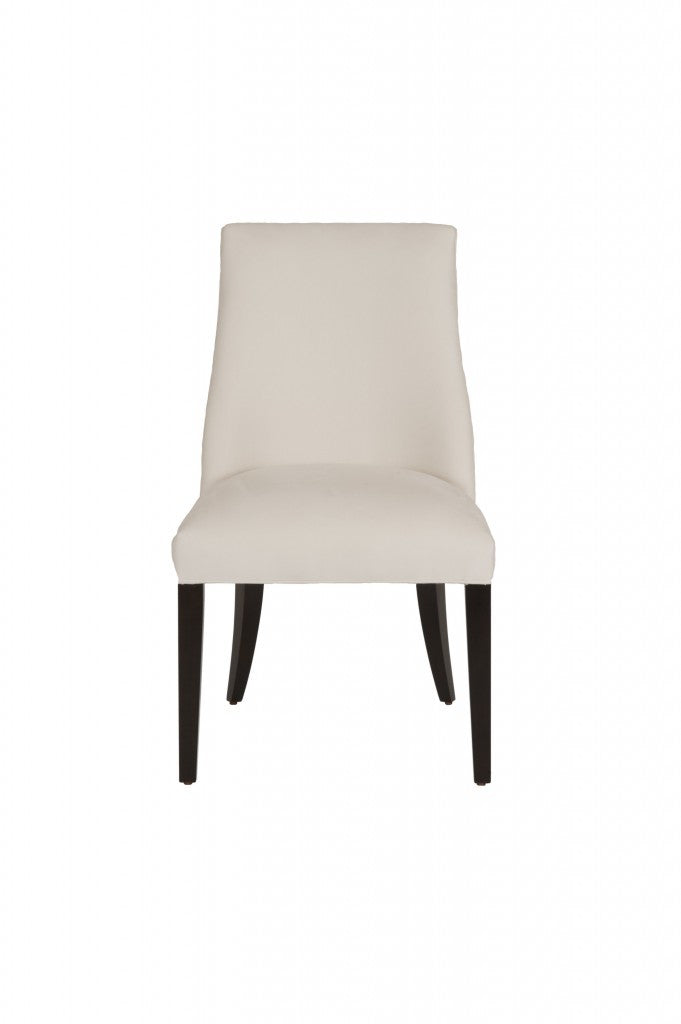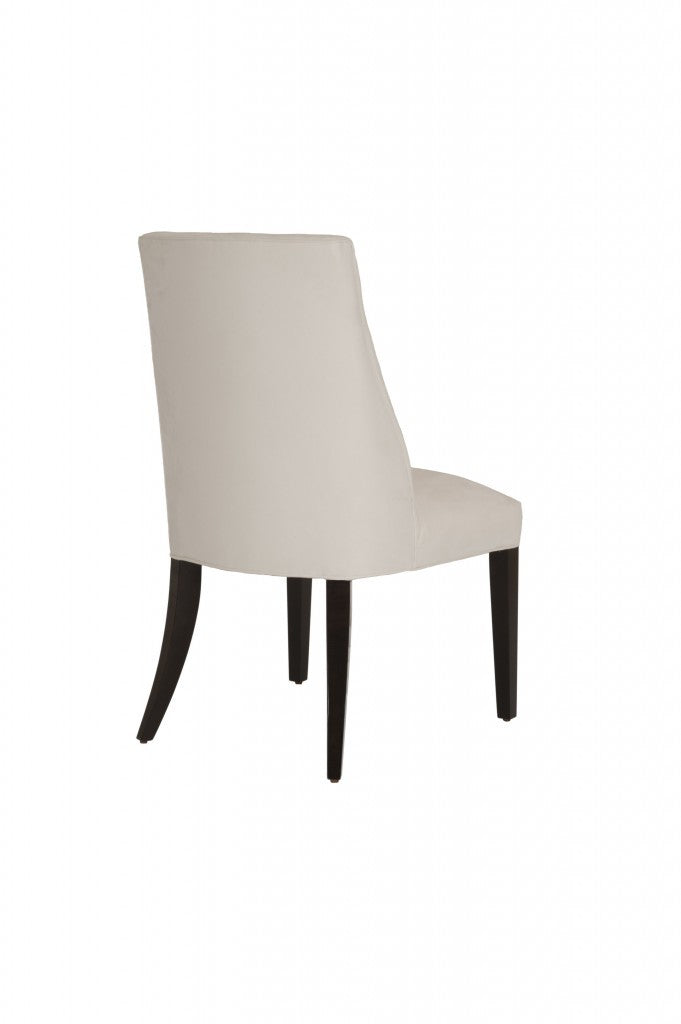 The transitional style of this deep seated chair makes it the perfect mix in almost any dining space. Comfortable and well built with solid hardwood frame.
Dimensions: 22"W X 26"D X 39"H
Fabrics/Finishes: The Rosen Dining Chair is available in a selection of fabrics and leathers. Different leg finishes available. Customization available.
CALL OR VISIT OUR STORE FOR MORE DETAILS
Call: 905.844.1000
Visit: 550 Speers Road, Unit # 3, Oakville, Ontario L6K 2G3
Store Hours: Monday - Saturday 10-5, and Sunday 12-5
CALL OR VISIT OUR STORE FOR MORE DETAILS
Call: 905.844.1000
Visit: 550 Speers Road, Unit # 3, Oakville, Ontario L6K 2G3
Store Hours: Monday - Saturday 10-5, and Sunday 12-5