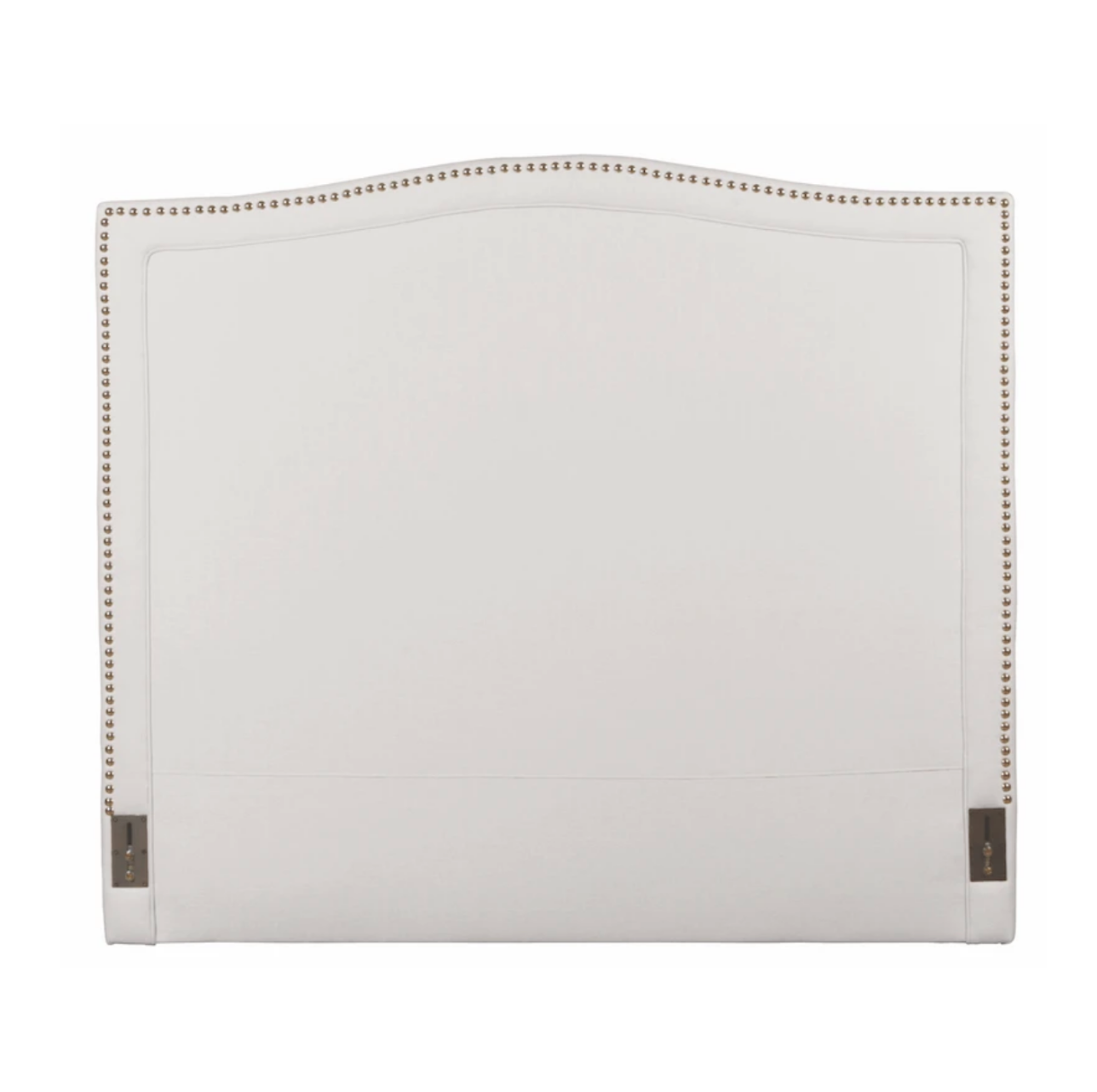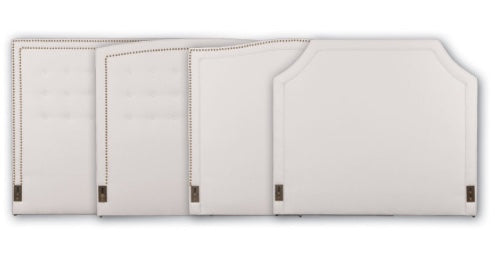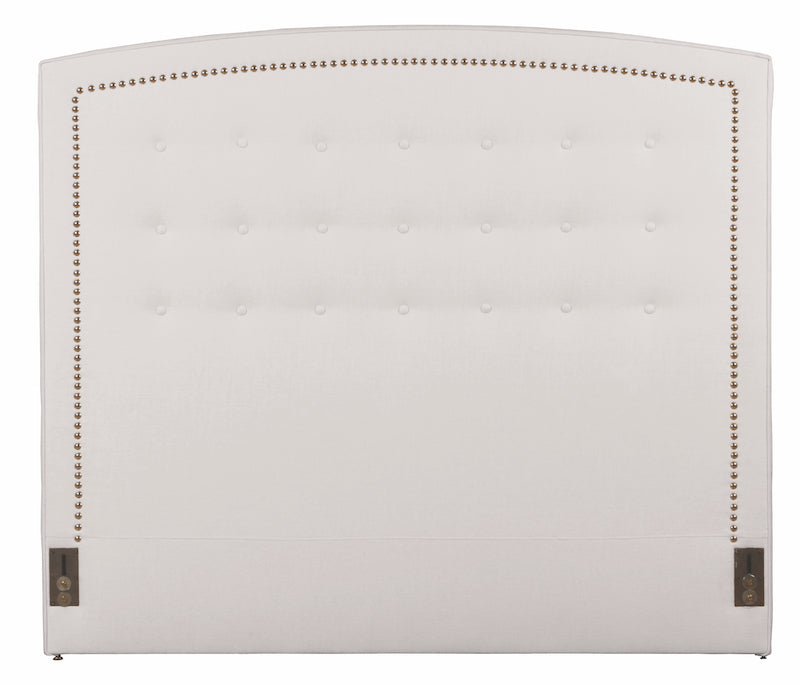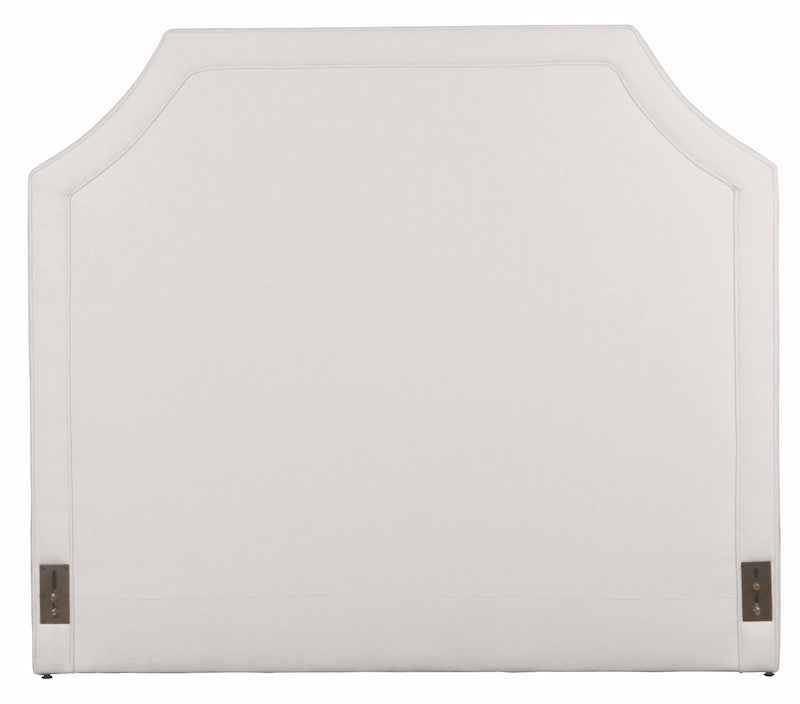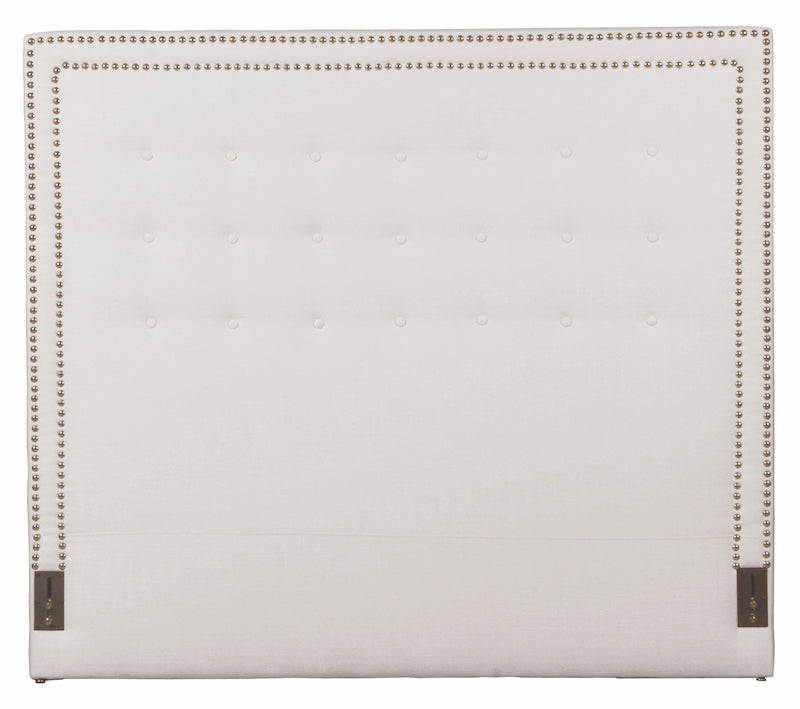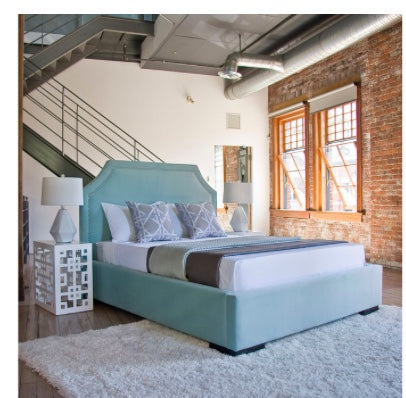 The traditional Monaco Collection is one of our best sellers. Choose from four different headboard styles and four different headboard height to design a bed that fits you perfectly.
Dimensions:
STANDARD HEIGHT: 54"
SINGLE: 47" W X 81.5"D X 54"
DOUBLE: 62"W X 81.5"D X 54"
QUEEN: 68"W X 87.5"D X 54"
KING: 84"W X 87.5"D X 54"
OTHER HEADBOARD HEIGHTS: SHORT- 48" TALL- 63" GRANDE- 70"
Fabrics/Finishes: The Monaco collection is available as a full bed, storage bed and headboard only. Available in a selection of fabrics and leg finishes. Custom sizes available.
CALL OR VISIT OUR STORE FOR MORE DETAILS
Call: 905.844.1000
Visit: 550 Speers Road, Unit # 3, Oakville, Ontario L6K 2G3
Store Hours: Monday - Saturday 10-5, and Sunday 12-5
CALL OR VISIT OUR STORE FOR MORE DETAILS
Call: 905.844.1000
Visit: 550 Speers Road, Unit # 3, Oakville, Ontario L6K 2G3
Store Hours: Monday - Saturday 10-5, and Sunday 12-5