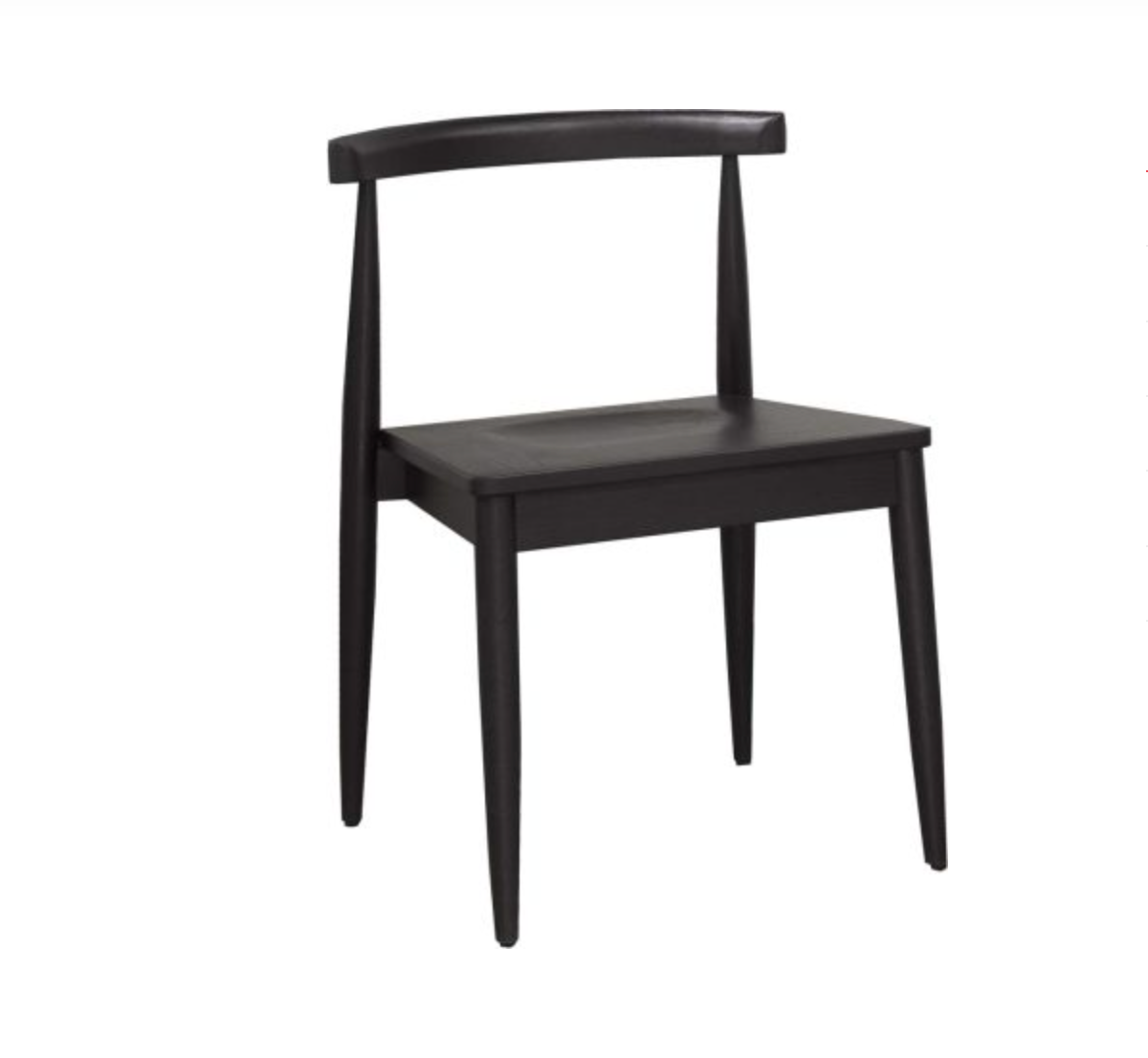 Elevate your dining space with this modern Canadian-made Hans Dining Chair. Crafted from premium wood and finished with an elegant Scandinavian style, this chair is sure to draw the eye wherever you place it.
Dimensions: Total height 30.25" x Seat height 20.25 x Width 20.5" 
Available in other stains & paint colours. 
CALL OR VISIT OUR STORE FOR MORE DETAILS
Call: 905.844.1000
Visit: 550 Speers Road, Unit # 3, Oakville, Ontario L6K 2G3
Store Hours: Monday - Saturday 10-5, and Sunday 12-5
CALL OR VISIT OUR STORE FOR MORE DETAILS
Call: 905.844.1000
Visit: 550 Speers Road, Unit # 3, Oakville, Ontario L6K 2G3
Store Hours: Monday - Saturday 10-5, and Sunday 12-5