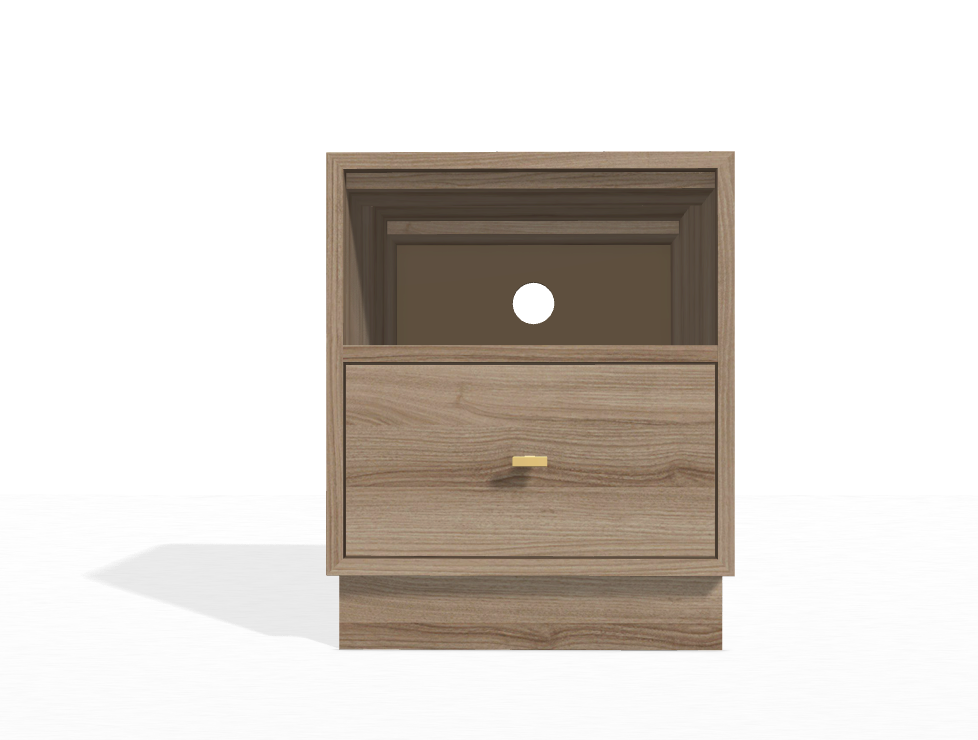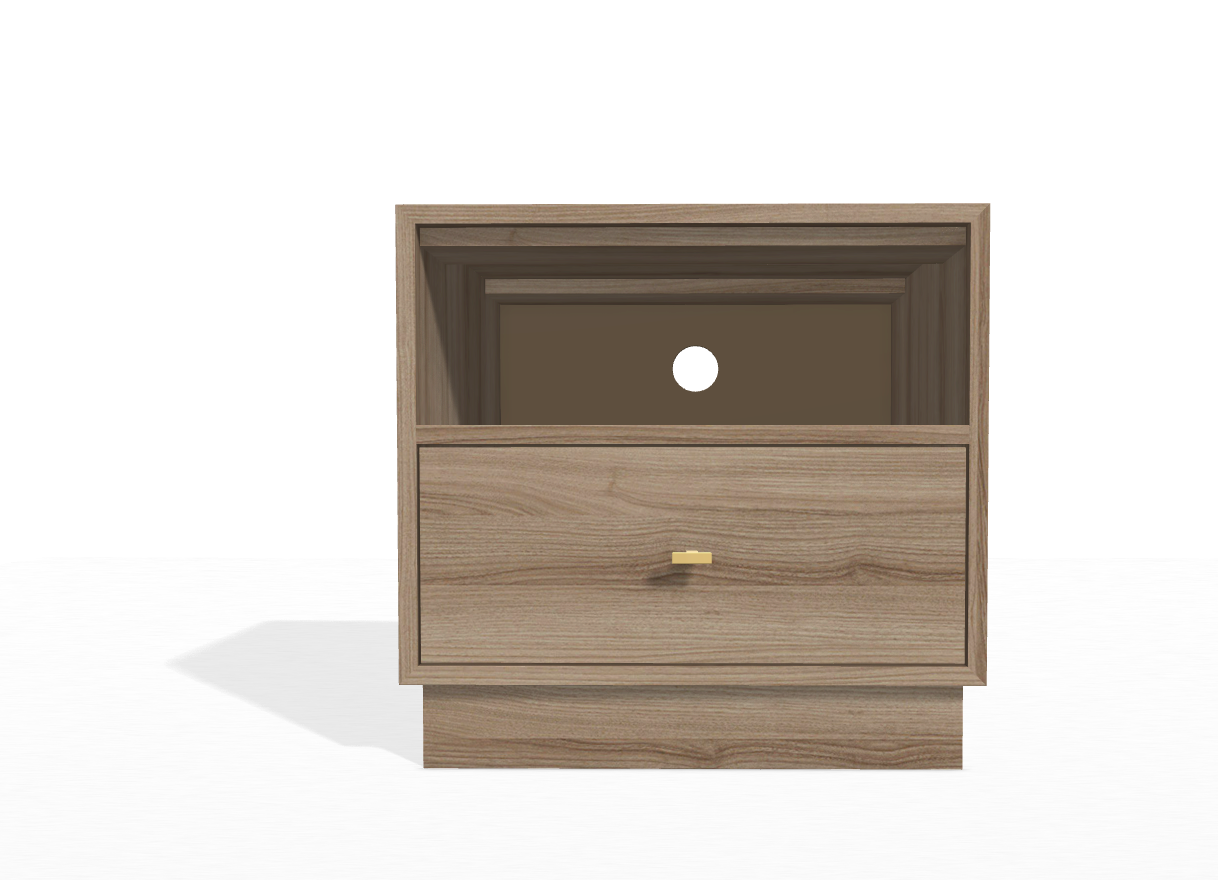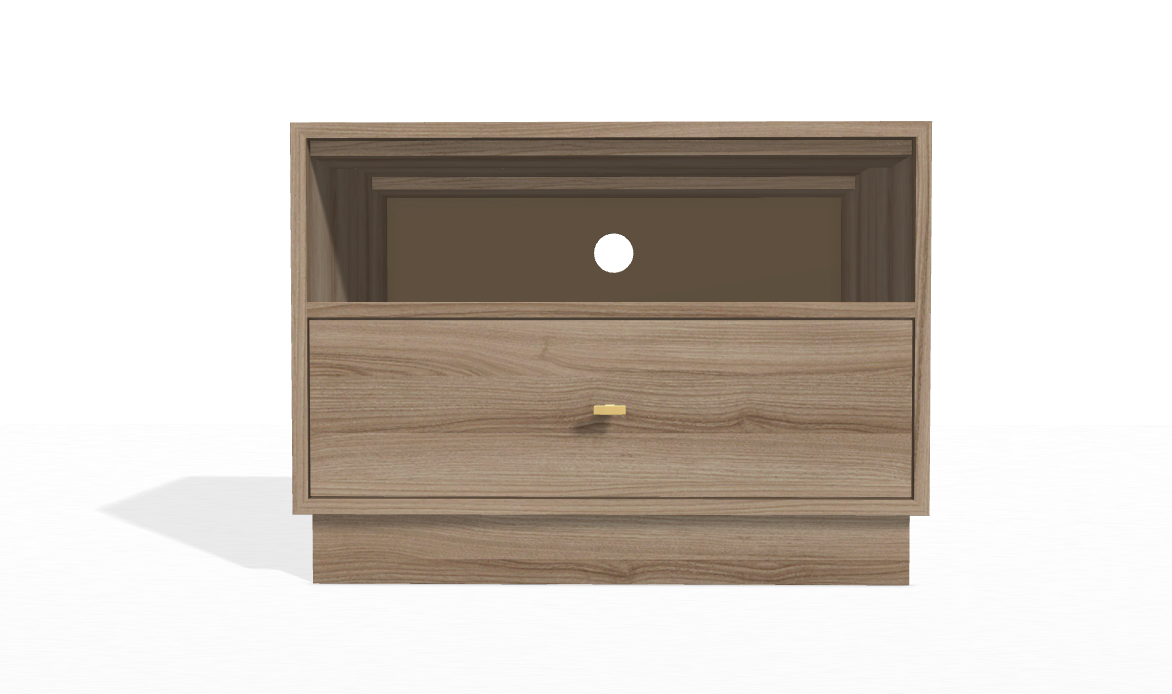 Fleetwood Open Nightstand
Classic open shelving bedside storage. The Fleetwood collection is subtle and understated, creating an inspirational sanctuary.
Dimensions: 18" W, 23"W, 30"W 
Fabrics/Finishes: The Fleetwood collection is available in a selection of wood and paint finishes. Custom paint finishes available. Standard hardware included. Other coordinating pieces available in this collection.
CALL OR VISIT OUR STORE FOR MORE DETAILS
Call: 905.844.1000
Visit: 550 Speers Road, Unit # 3, Oakville, Ontario L6K 2G3
Store Hours: Monday - Saturday 10-5, and Sunday 12-5
CALL OR VISIT OUR STORE FOR MORE DETAILS
Call: 905.844.1000
Visit: 550 Speers Road, Unit # 3, Oakville, Ontario L6K 2G3
Store Hours: Monday - Saturday 10-5, and Sunday 12-5