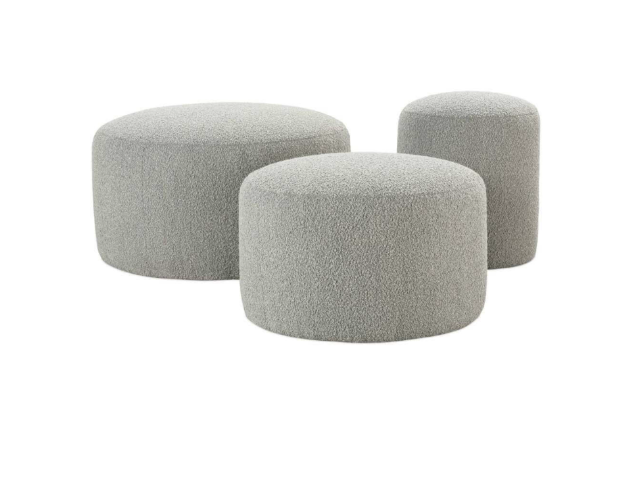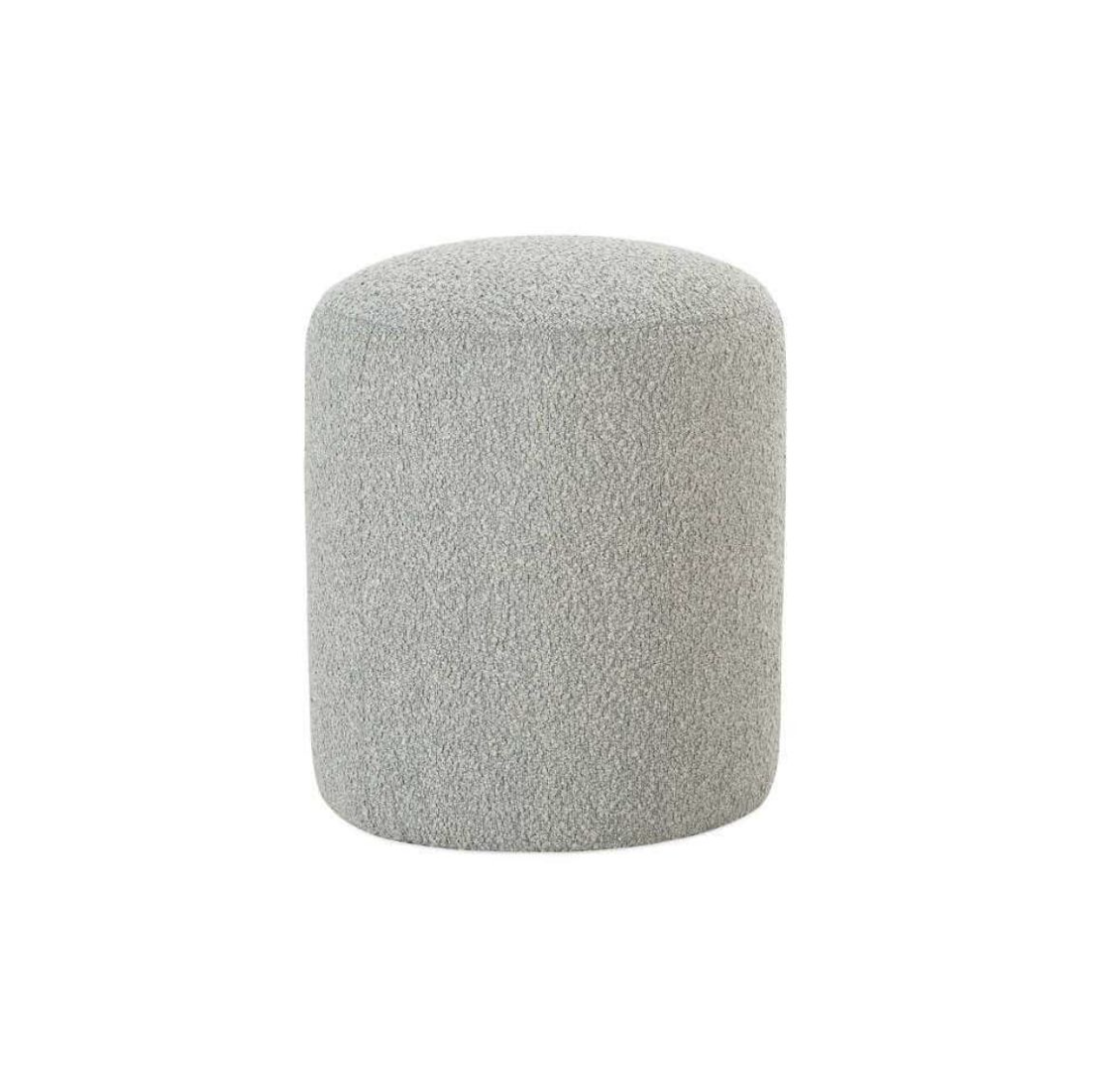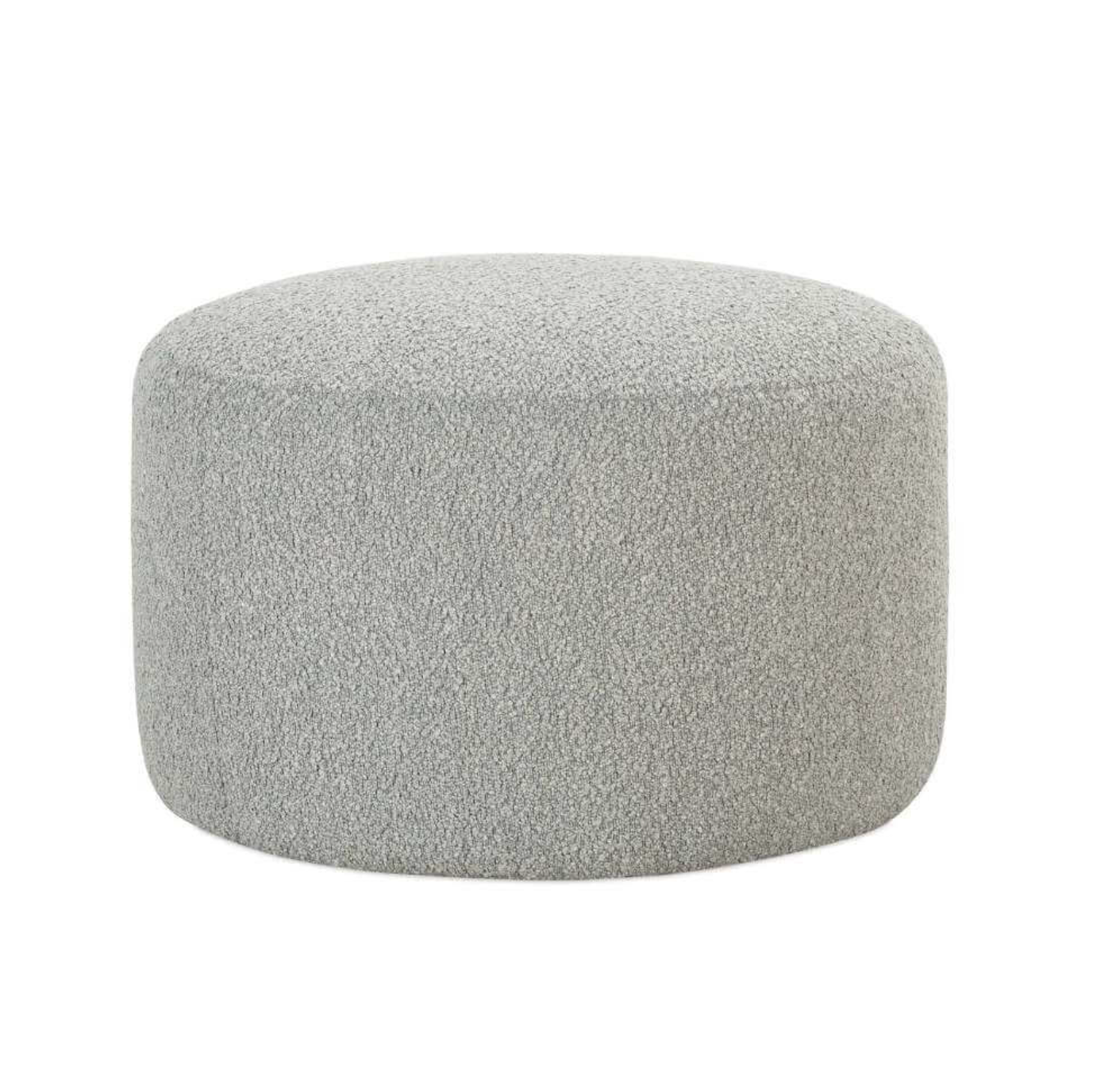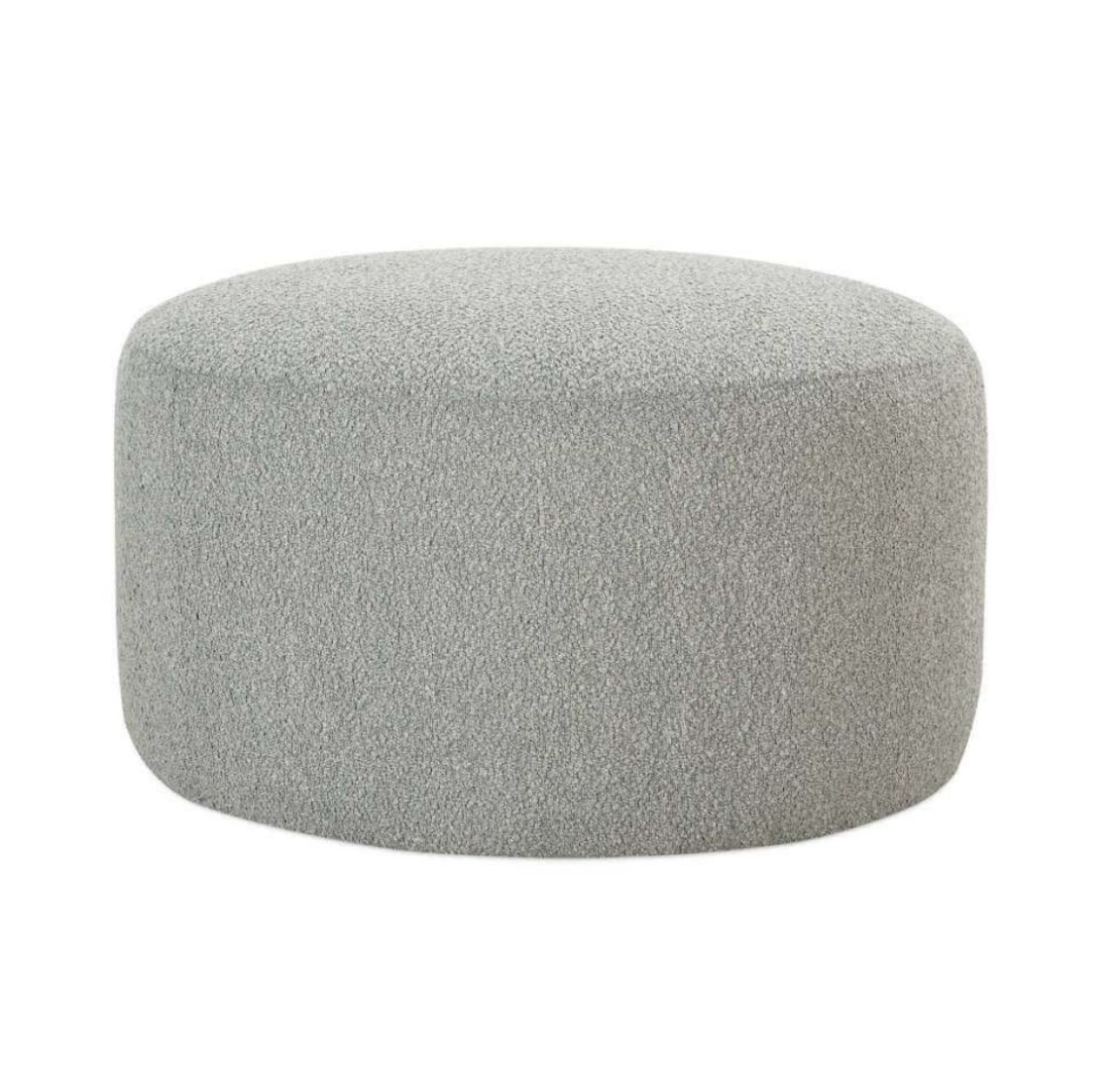 The Cleo Ottoman is perfect for any space. It comes in three sizes—small 17", medium 25", and large 31"—so you can choose the one that best fits your needs. Fully customizable, you can pick from a variety of fabrics to make it uniquely yours. Create the perfect ottoman to match any home décor.
Small: L 17" X W 17" X H 19"
Medium: L 25" X W 25" X H 16"
Large:L 31" X W 31" X H 18"
Available in other fabrics. 
CALL OR VISIT OUR STORE FOR MORE DETAILS
Call: 905.844.1000
Visit: 550 Speers Road, Unit # 3, Oakville, Ontario L6K 2G3
Store Hours: Monday - Saturday 10-5, and Sunday 12-5
CALL OR VISIT OUR STORE FOR MORE DETAILS
Call: 905.844.1000
Visit: 550 Speers Road, Unit # 3, Oakville, Ontario L6K 2G3
Store Hours: Monday - Saturday 10-5, and Sunday 12-5