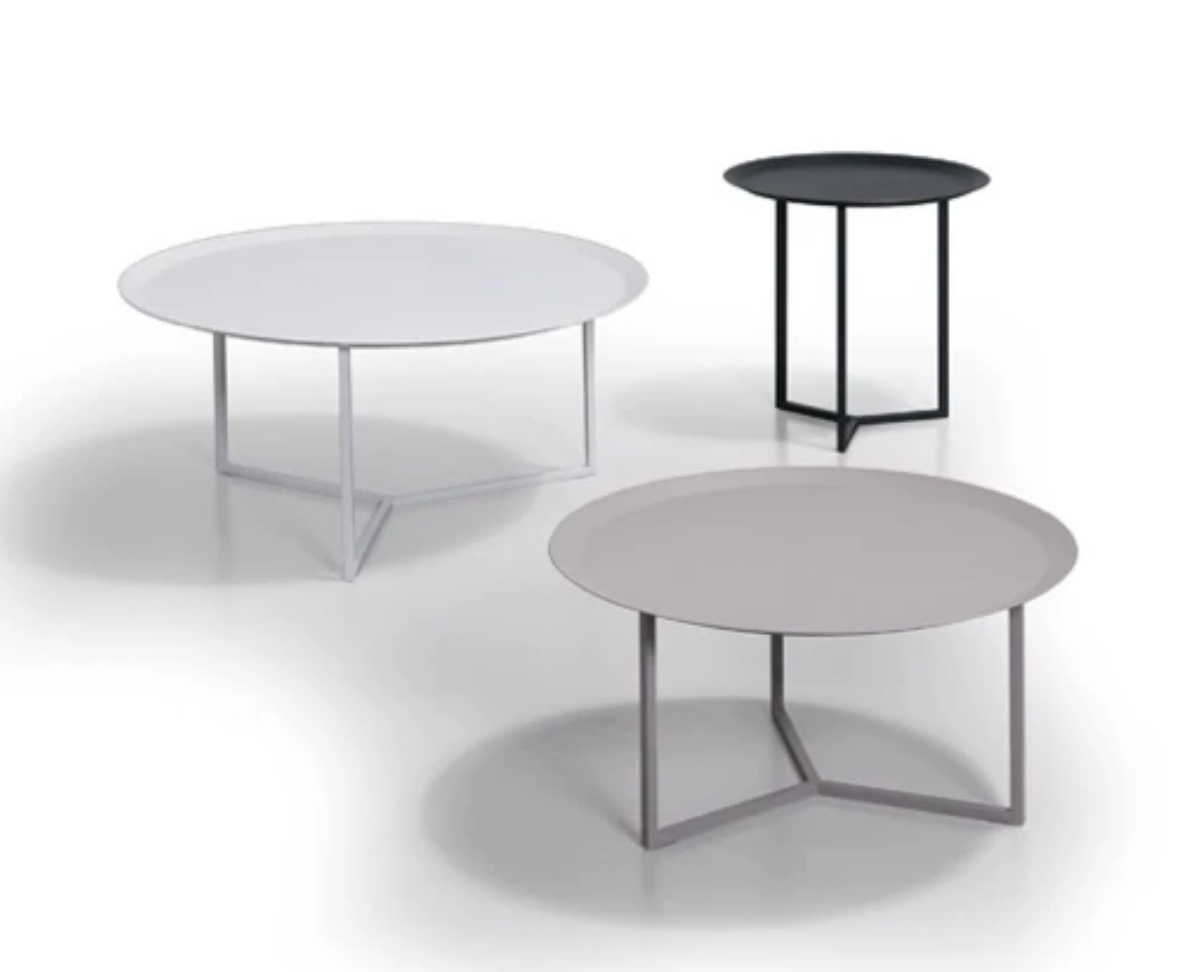 These versatile lightweight accent tables come with a steel welded base and an aluminum top. Mix and match the finishes and sizes to create a unique and functional grouping.
Dimensions: Avvailable in 3 table sizes : 16"D, 22"D, 28.75"D and 3 heights: 11.75", 14.25", 16.75"
Finishes/Fabrics: Available in a variety of powder coat finishes. Not available in brushed steel.
CALL OR VISIT OUR STORE FOR MORE DETAILS
Call: 905.844.1000
Visit: 550 Speers Road, Unit # 3, Oakville, Ontario L6K 2G3
Store Hours: Monday - Saturday 10-5, and Sunday 12-5
CALL OR VISIT OUR STORE FOR MORE DETAILS
Call: 905.844.1000
Visit: 550 Speers Road, Unit # 3, Oakville, Ontario L6K 2G3
Store Hours: Monday - Saturday 10-5, and Sunday 12-5