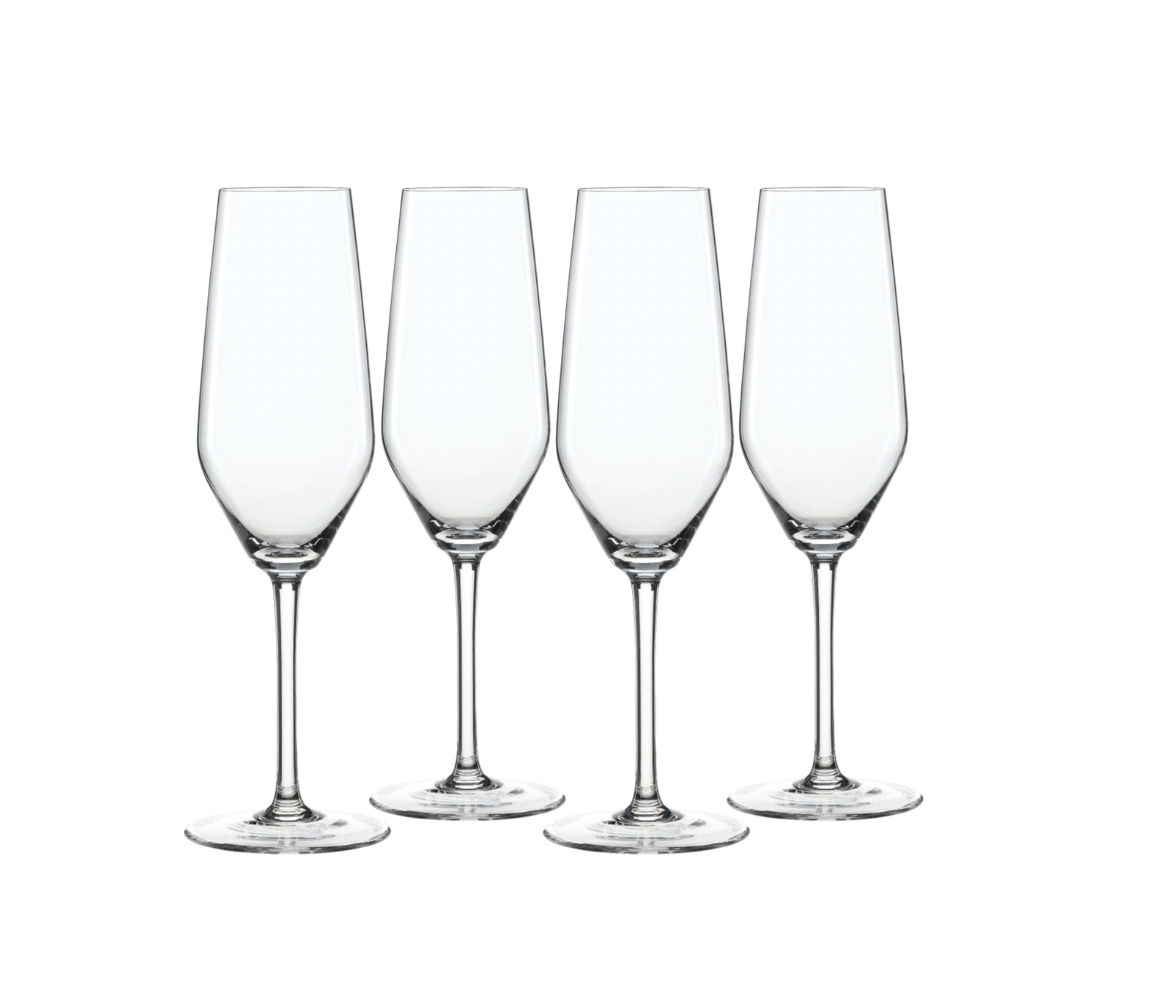 Spiegelau Champagne Flute
The classic champagne flute is perfect for light, fresh, dry, champagnes, preseccos and sparkling wines. Its slimline shape is great to encourage the bead in champagne and sparkling wine, making it the choice for those connoisseurs who are after an elegant flute. 
Machine made and dishwasher safe. 
CALL OR VISIT OUR STORE FOR MORE DETAILS
Call: 905.844.1000
Visit: 550 Speers Road, Unit # 3, Oakville, Ontario L6K 2G3
Store Hours: Monday - Saturday 10-5, and Sunday 12-5
CALL OR VISIT OUR STORE FOR MORE DETAILS
Call: 905.844.1000
Visit: 550 Speers Road, Unit # 3, Oakville, Ontario L6K 2G3
Store Hours: Monday - Saturday 10-5, and Sunday 12-5