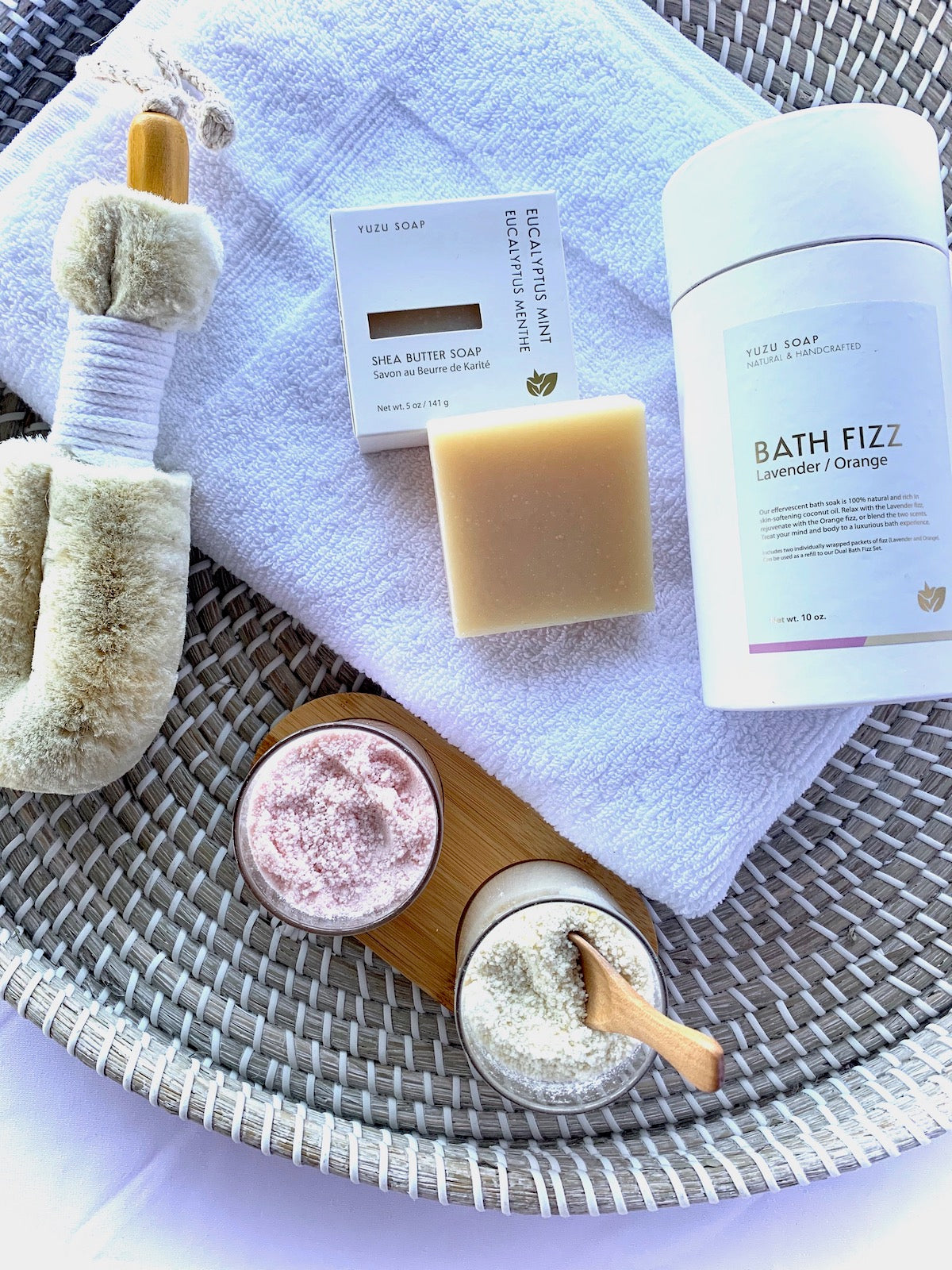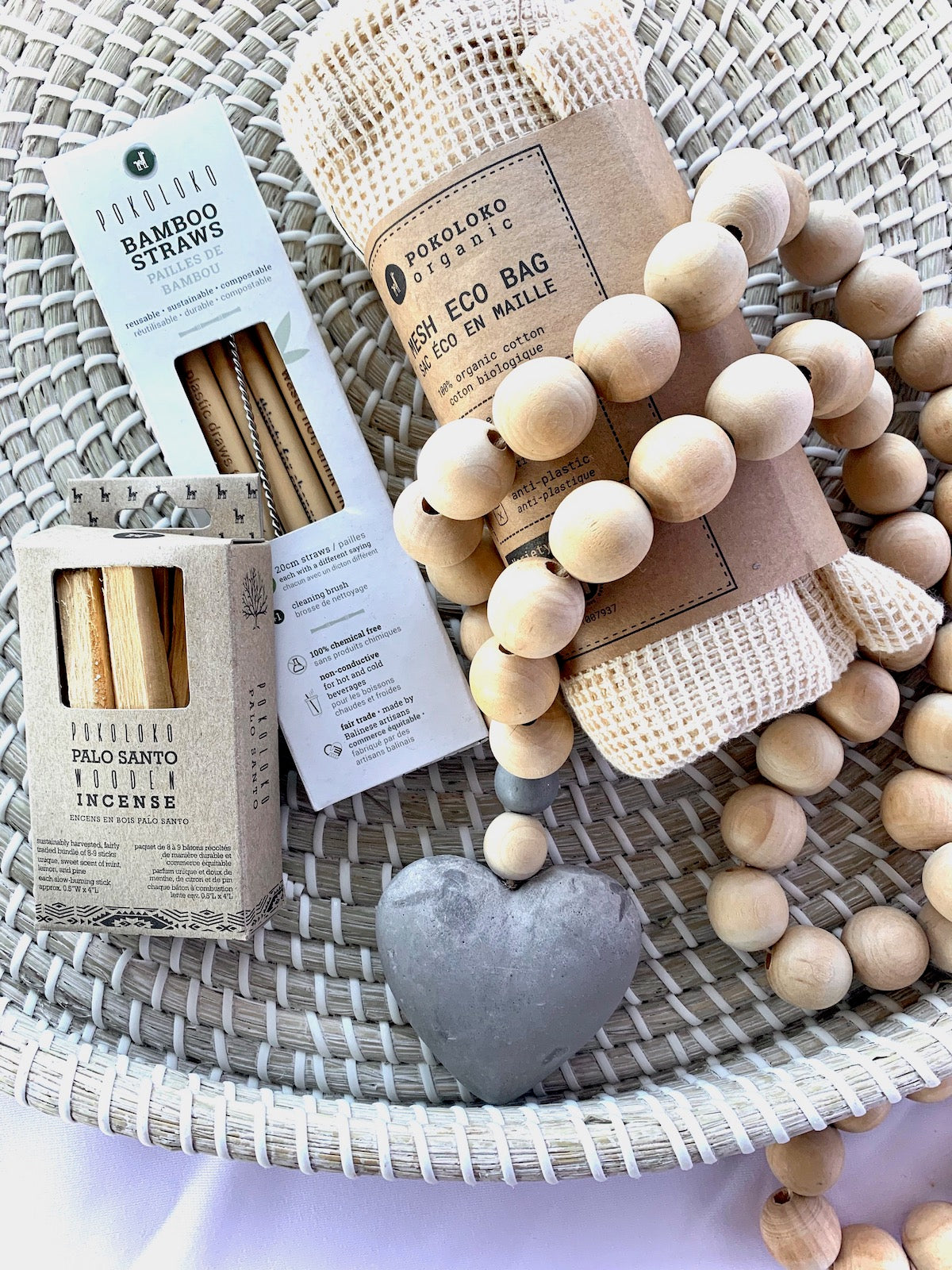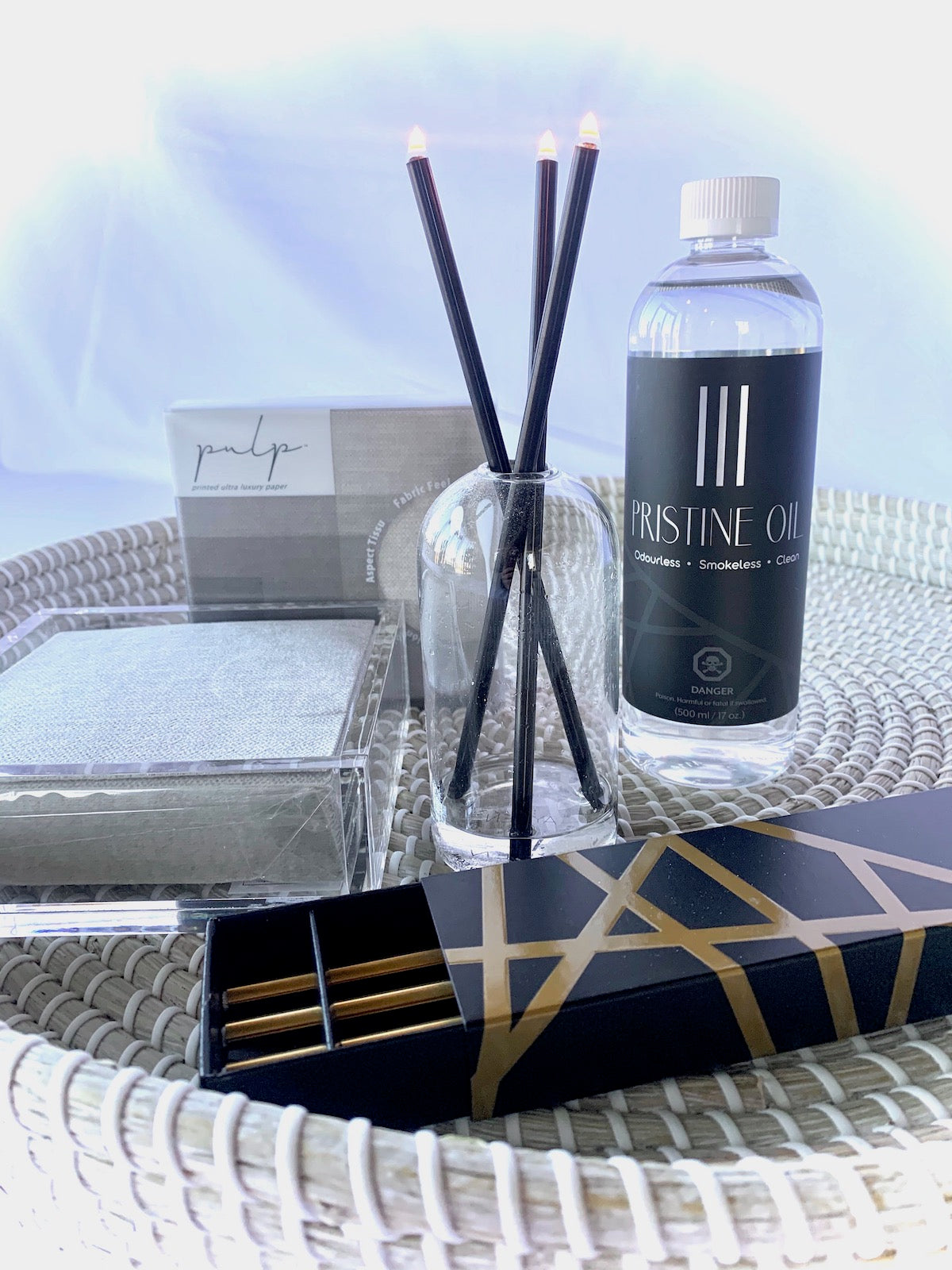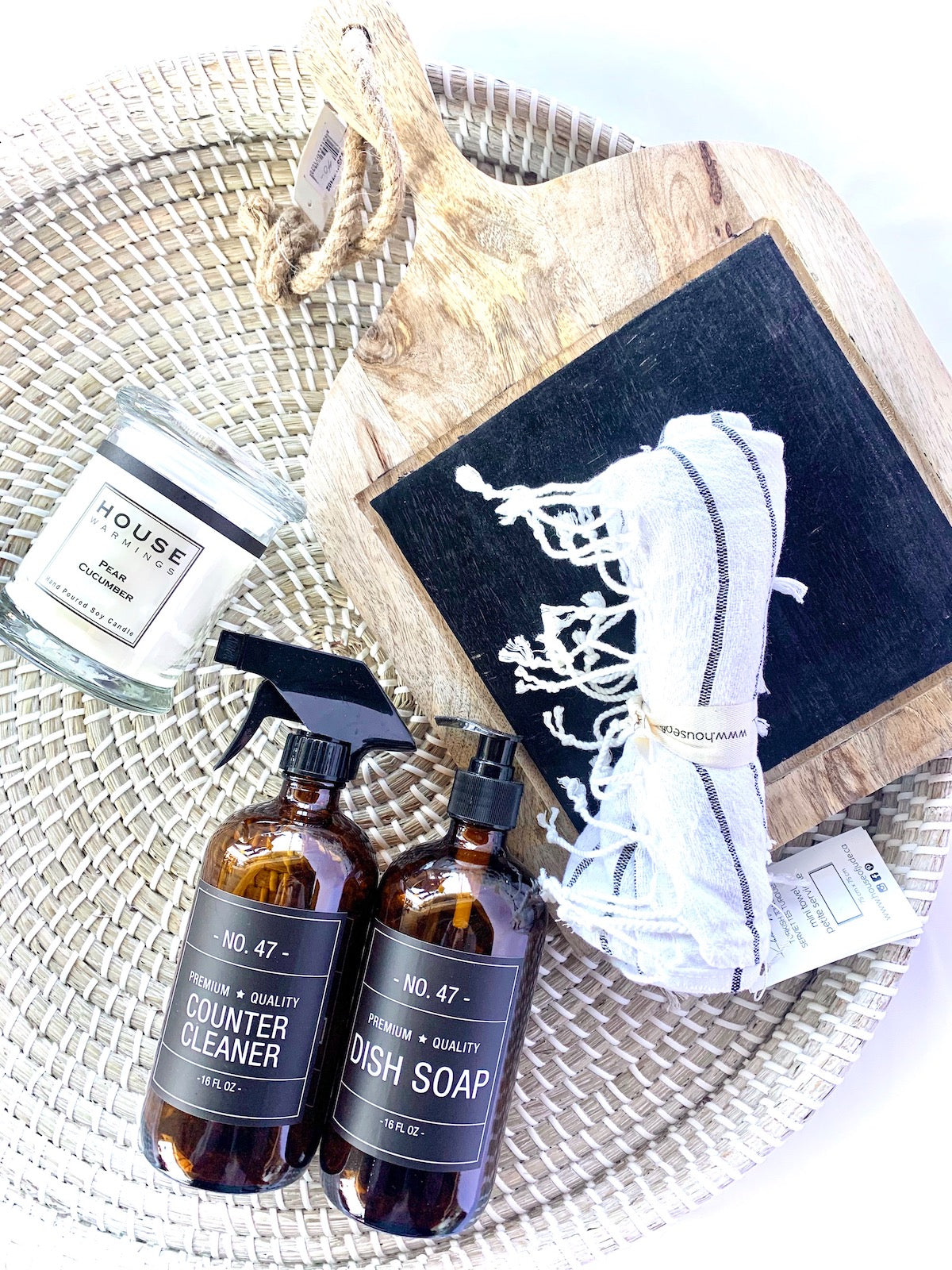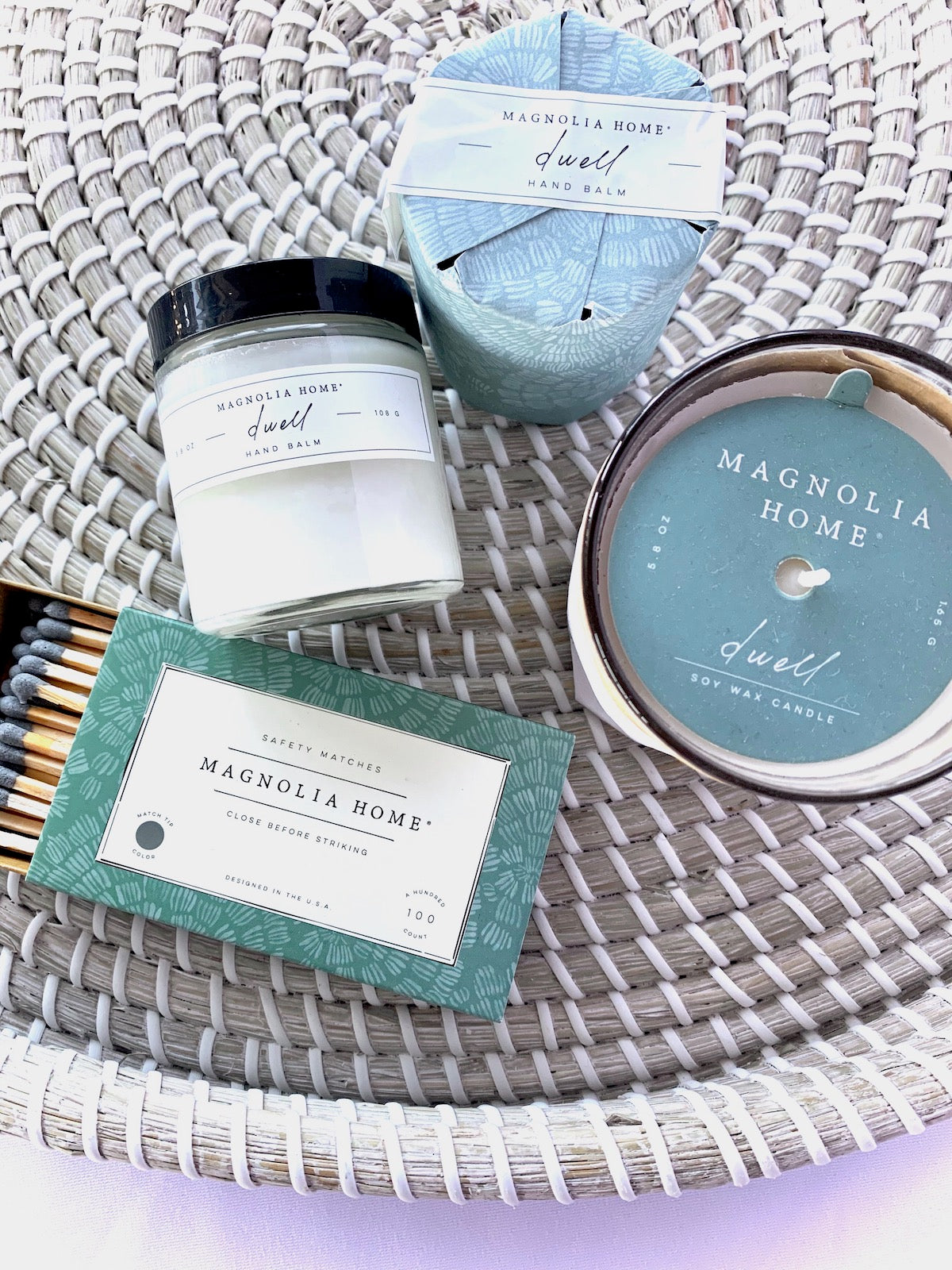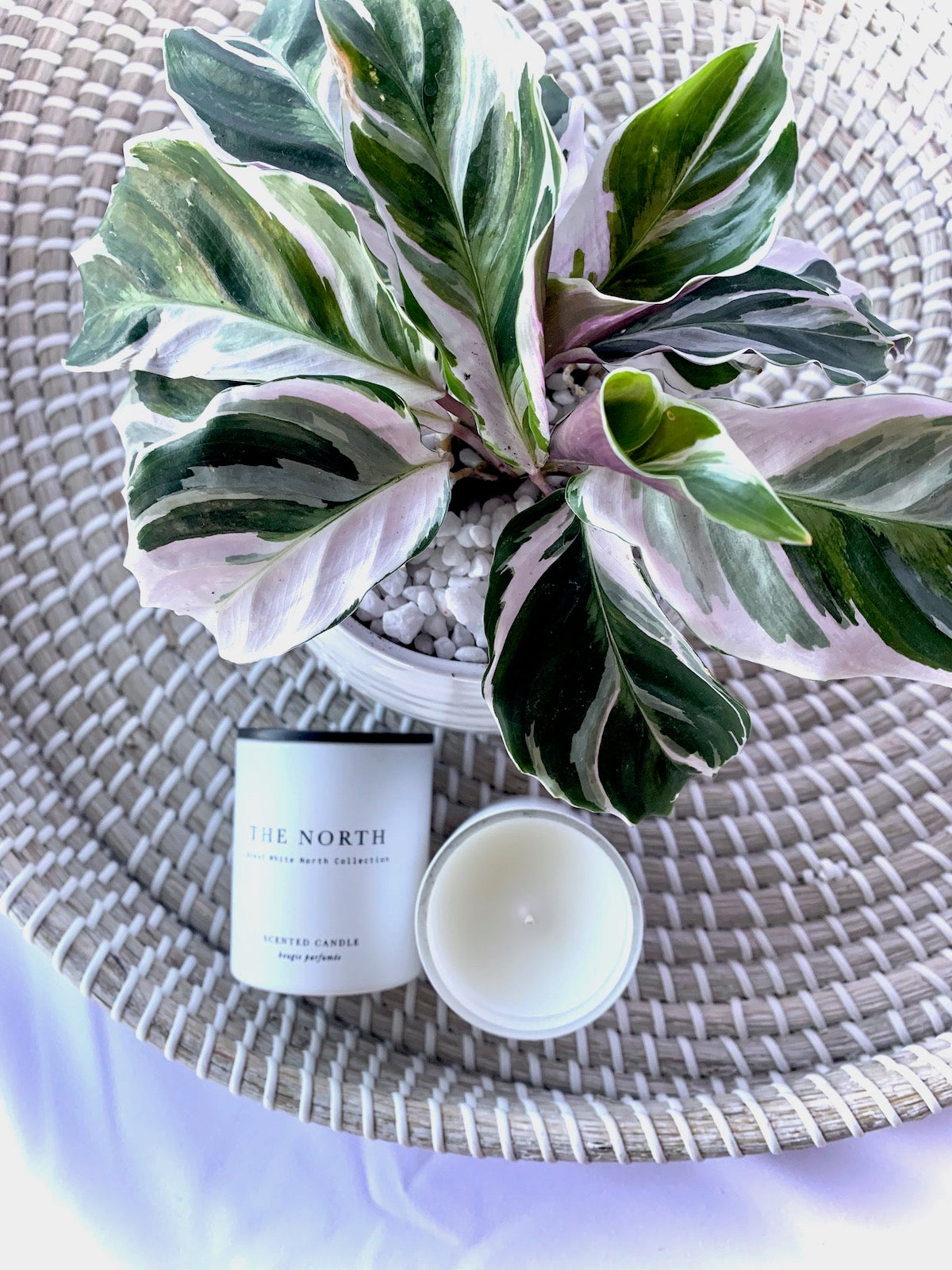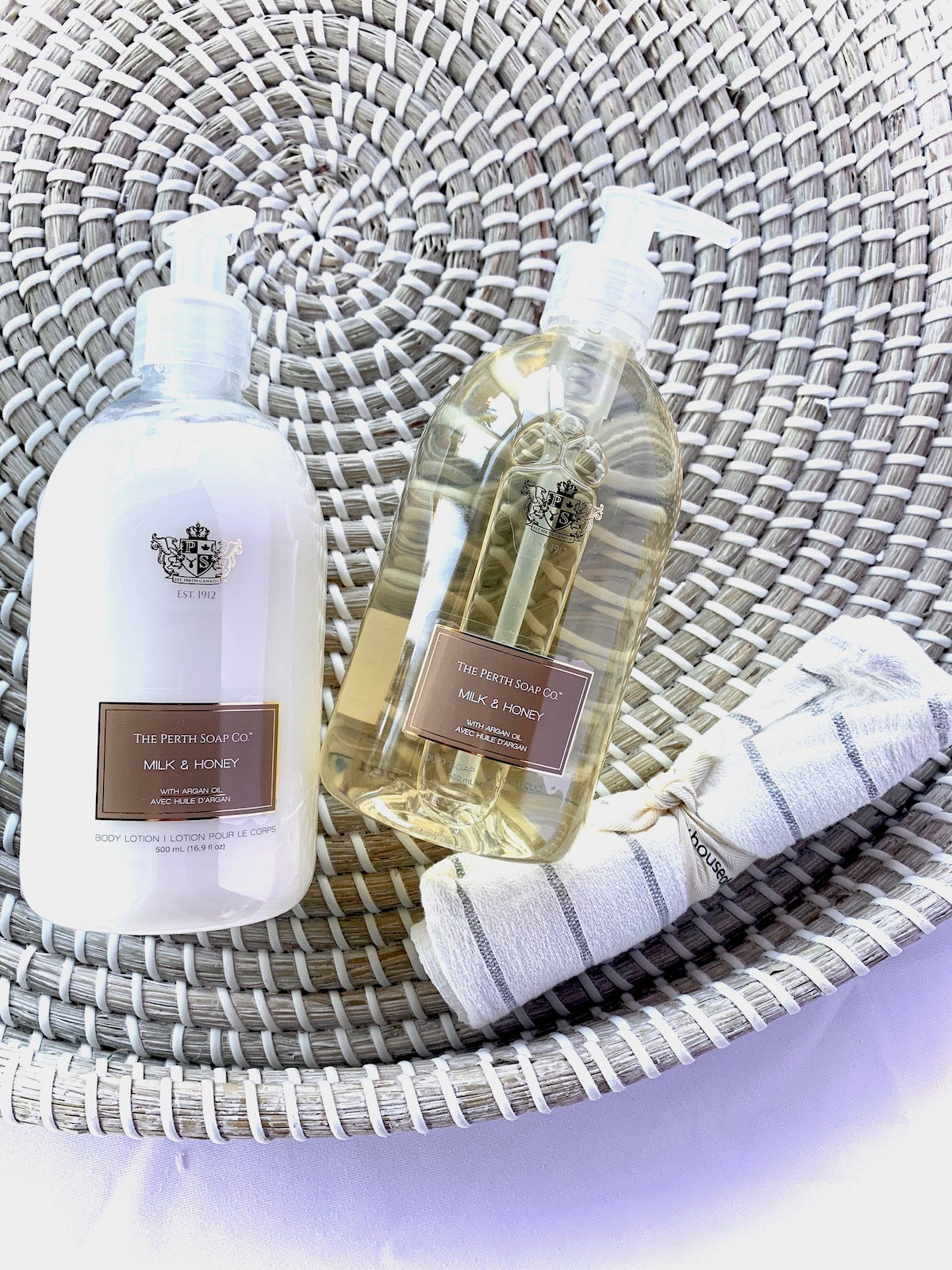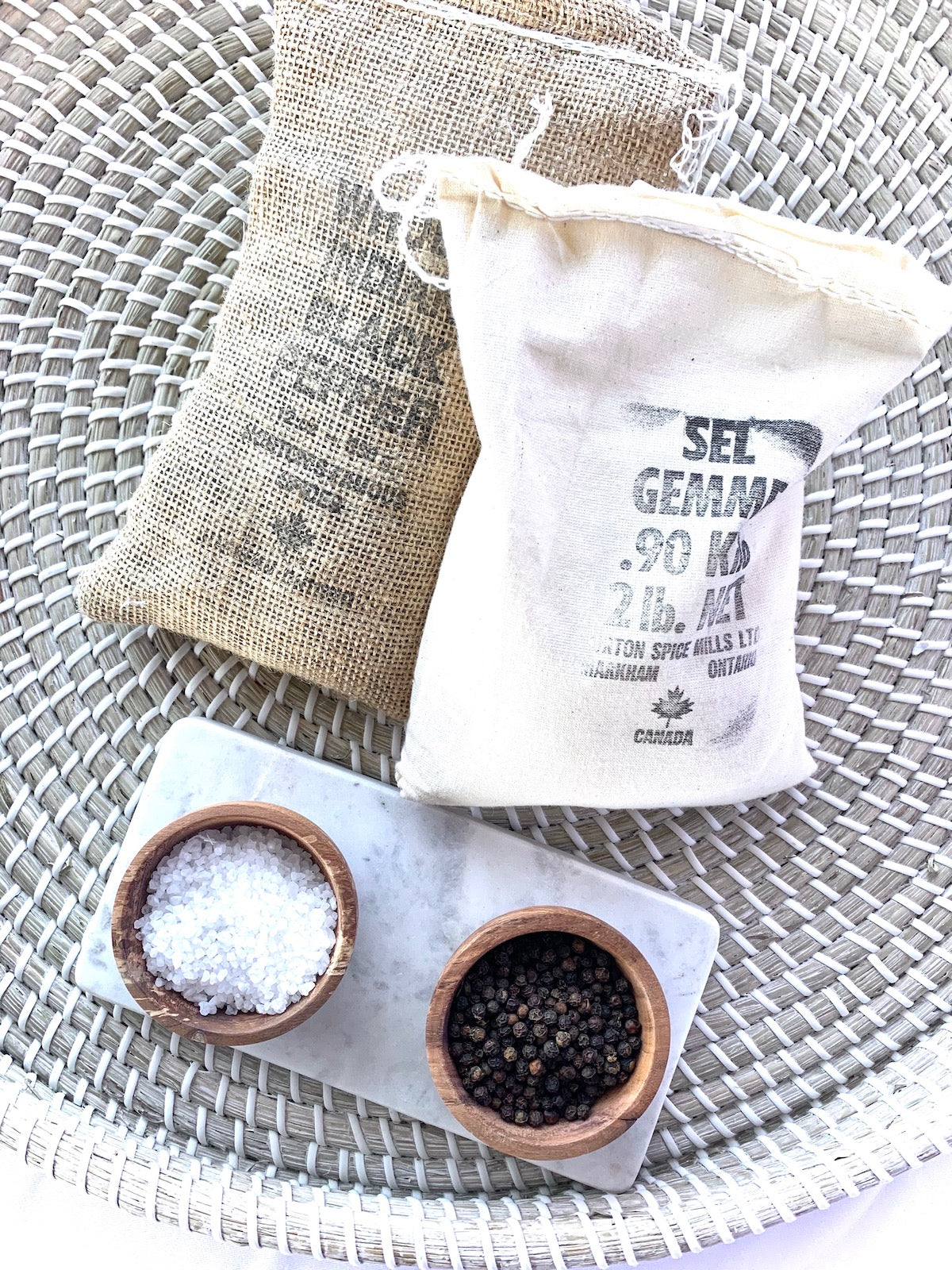 House Warmings Care Package
Want to send someone (or yourself) a House Warmings care package to let them know you are thinking of them? 
Here's how to order online:
1. Select from three different themes- a) Kitchen b) Bath c) Home Decor. Items in each package may vary from what is pictured.
2.  Select your price point- $50 OR $100
3.  Choose your Card message- If your care package is a gift, and you would like a specific message, please indicate this in the Notes section once you checkout online.  We need as much information as possible- who the card is addressed to, and who it is from, etc.
4.  Delivery Date- please indicate when you would like your delivery in the notes section.  We will try to accommodate you as much as possible.
If you want to customize your care package, give us a call at House Warmings (905-844-1000) and we will take your order details and payment. Local pick up in store is now available.  If you would like to send your care package outside of Ontario, we can send it by courier at an additional cost.  
House Warmings will donate 10% of all proceeds of the care packages to www.redcross.org, to help those in need during this challenging time.
CALL OR VISIT OUR STORE FOR MORE DETAILS
Call: 905.844.1000
Visit: 550 Speers Road, Unit # 3, Oakville, Ontario L6K 2G3
Store Hours: Monday - Saturday 10-5, and Sunday 12-5
CALL OR VISIT OUR STORE FOR MORE DETAILS
Call: 905.844.1000
Visit: 550 Speers Road, Unit # 3, Oakville, Ontario L6K 2G3
Store Hours: Monday - Saturday 10-5, and Sunday 12-5