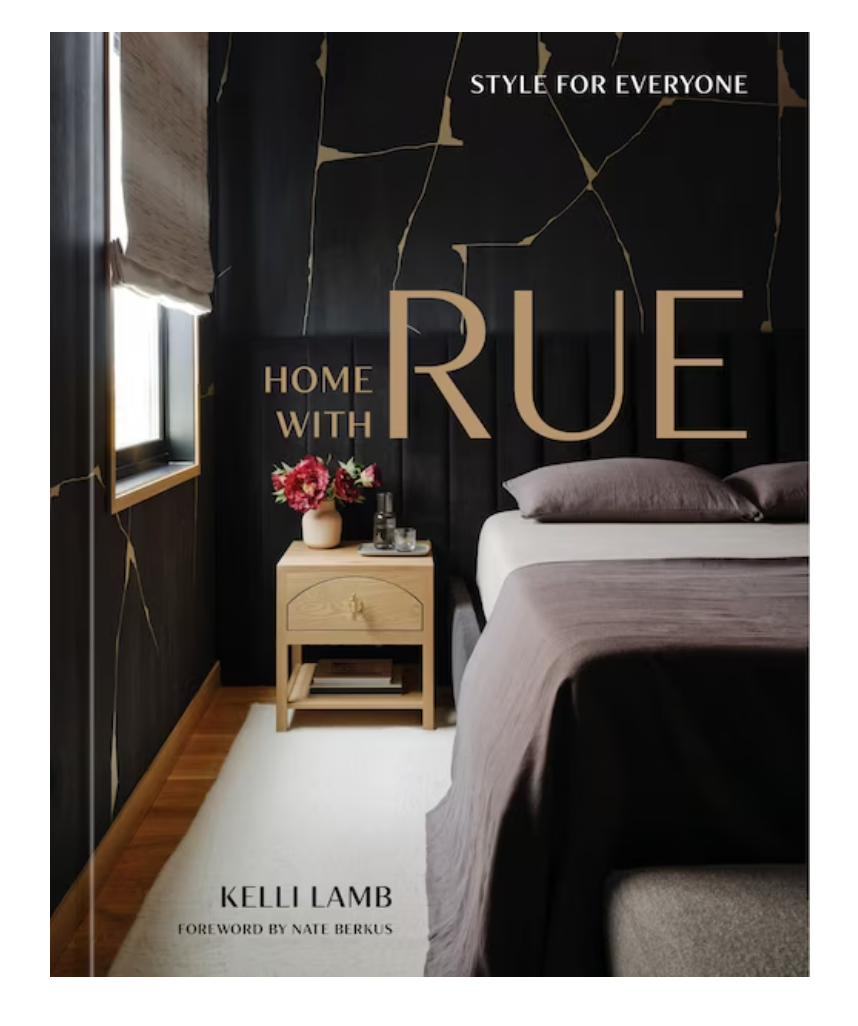 "Home with Rue

 

tells us, step by step, how we can feel confident about making home design choices that make every room in our house gorgeous."—Bobbi Brown, founder of Jones Road Beauty and creative director of The George hotel

 

No matter your location, your style, or your budget, beautiful design should be available to all. As a pioneer in the digital magazine industry, 

Rue

 has inspired thousands since establishing their business in 2010. Now 

Rue

's editorial director, Kelli Lamb, has created this incredible collection to carry their style and advice into book form.
CALL OR VISIT OUR STORE FOR MORE DETAILS
Call: 905.844.1000
Visit: 550 Speers Road, Unit # 3, Oakville, Ontario L6K 2G3
Store Hours: Monday - Saturday 10-5, and Sunday 12-5
CALL OR VISIT OUR STORE FOR MORE DETAILS
Call: 905.844.1000
Visit: 550 Speers Road, Unit # 3, Oakville, Ontario L6K 2G3
Store Hours: Monday - Saturday 10-5, and Sunday 12-5