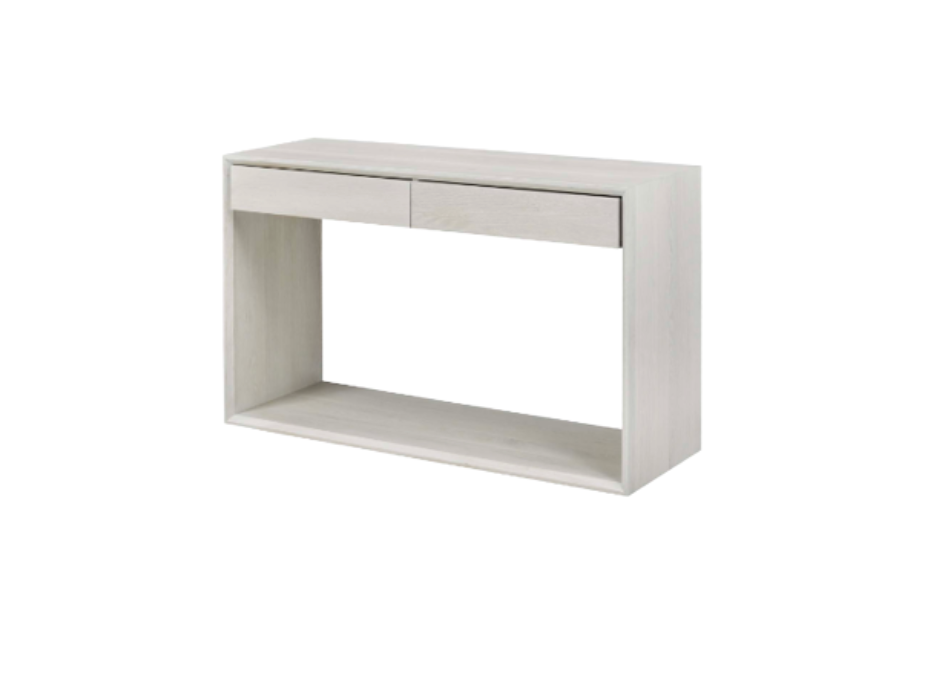 This stylish Finland Server is the perfect addition to any entry way or dining space. Its chic and elegant design adds a touch of sophistication to any space. Crafted from high-quality materials and ideal for storage or displaying keepsakes, this classic server board is sure to make your home stand out.
Dimensions: 16" D x 30" H x 48"W 
Available in custom sizes and finishes. 
CALL OR VISIT OUR STORE FOR MORE DETAILS
Call: 905.844.1000
Visit: 550 Speers Road, Unit # 3, Oakville, Ontario L6K 2G3
Store Hours: Monday - Saturday 10-5, and Sunday 12-5
CALL OR VISIT OUR STORE FOR MORE DETAILS
Call: 905.844.1000
Visit: 550 Speers Road, Unit # 3, Oakville, Ontario L6K 2G3
Store Hours: Monday - Saturday 10-5, and Sunday 12-5