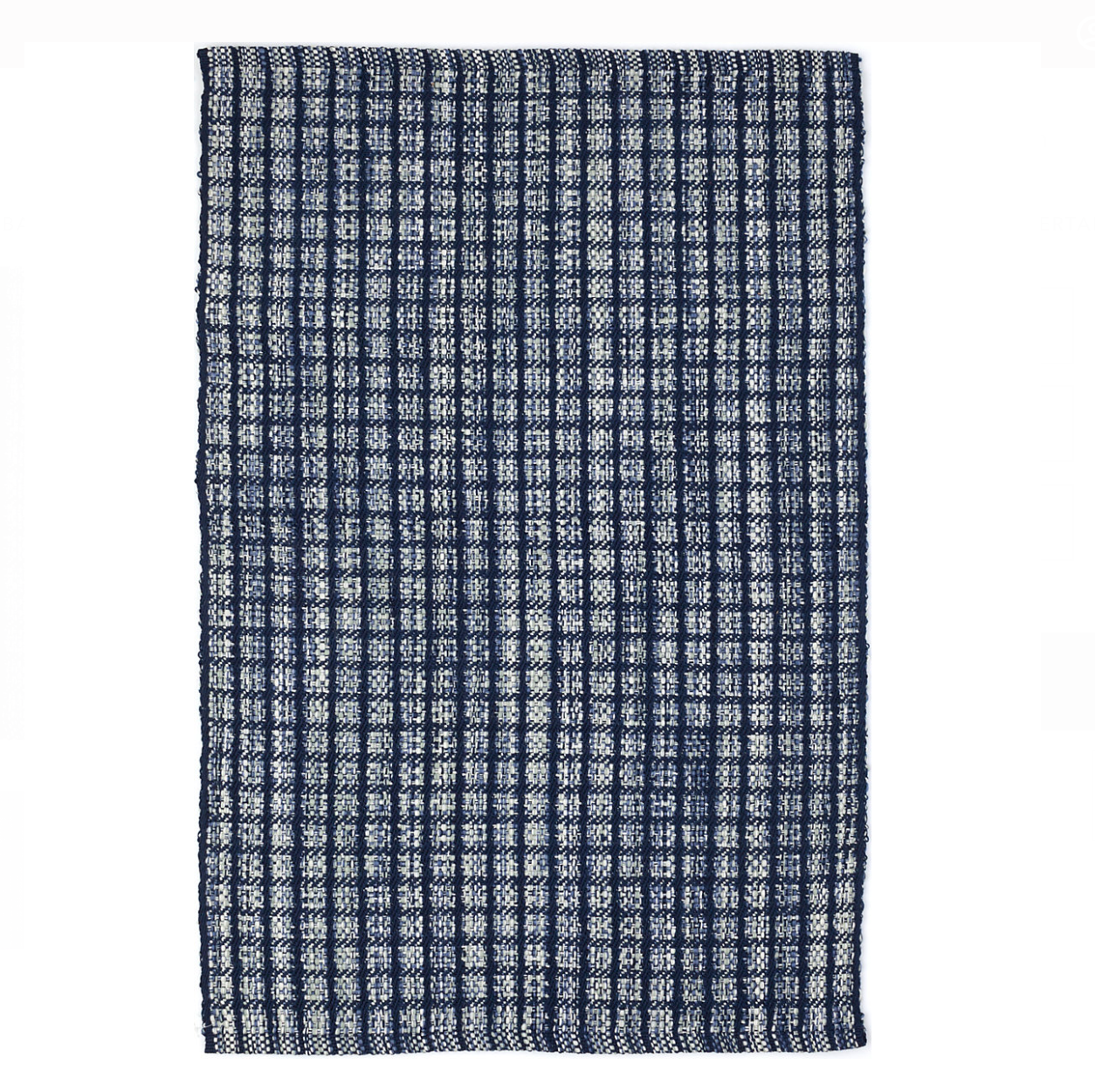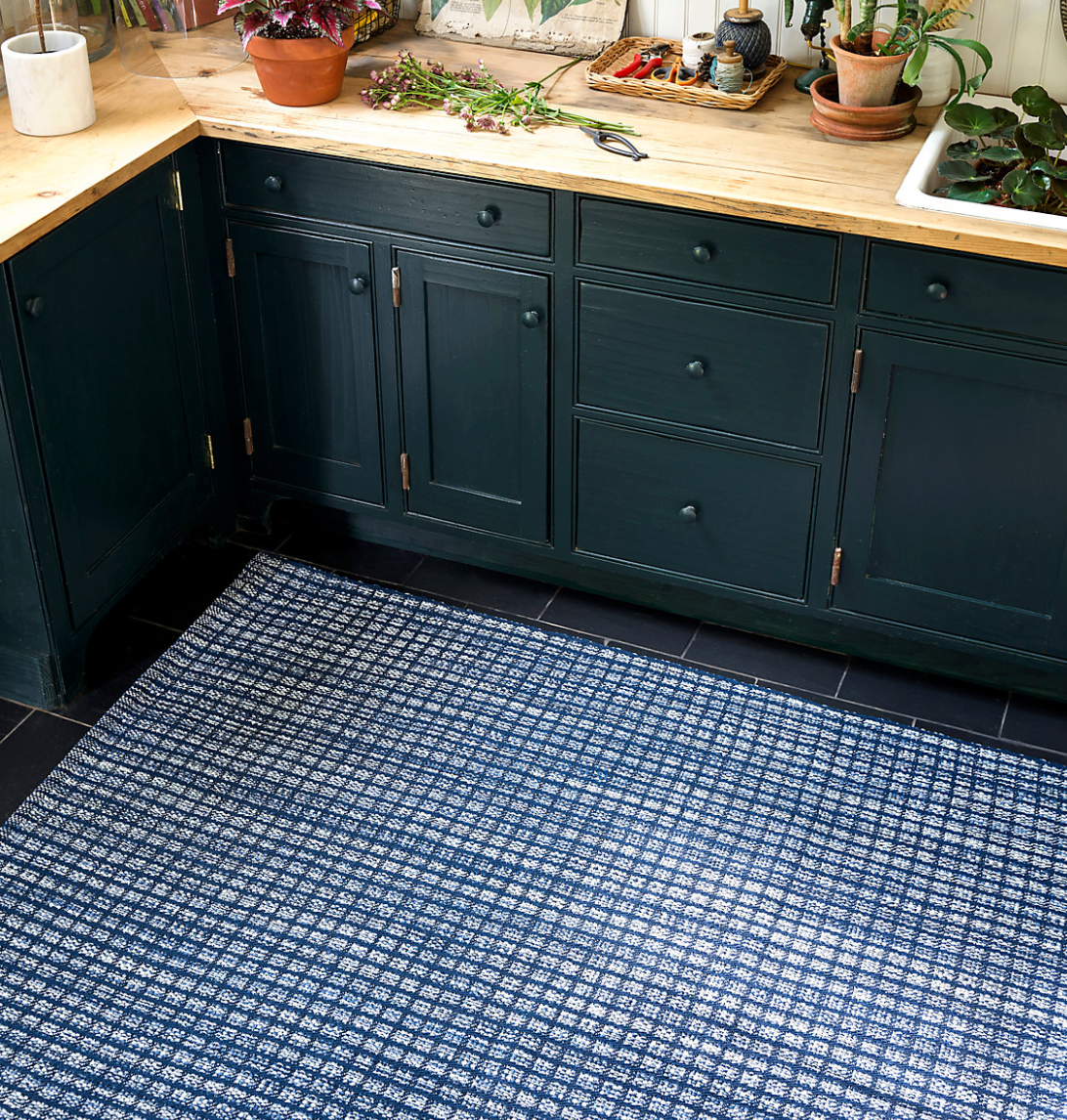 Coco Blue Handwoven Indoor/Outdoor Rug
Inspired by a colorful knit throw, this indoor/outdoor rug is durable and washable. It features a unique texture produced by a mix of varying shades of blue and ivory yarns that peek through from under a navy checkerboard pattern. Use it to create a cozy feel in high-traffic areas without having to worry about cleanup!
Crafted by artisans committed to fair-labor practices.
Available in: 5'x8', 6'x9' 
CALL OR VISIT OUR STORE FOR MORE DETAILS
Call: 905.844.1000
Visit: 550 Speers Road, Unit # 3, Oakville, Ontario L6K 2G3
Store Hours: Monday - Saturday 10-5, and Sunday 12-5
CALL OR VISIT OUR STORE FOR MORE DETAILS
Call: 905.844.1000
Visit: 550 Speers Road, Unit # 3, Oakville, Ontario L6K 2G3
Store Hours: Monday - Saturday 10-5, and Sunday 12-5