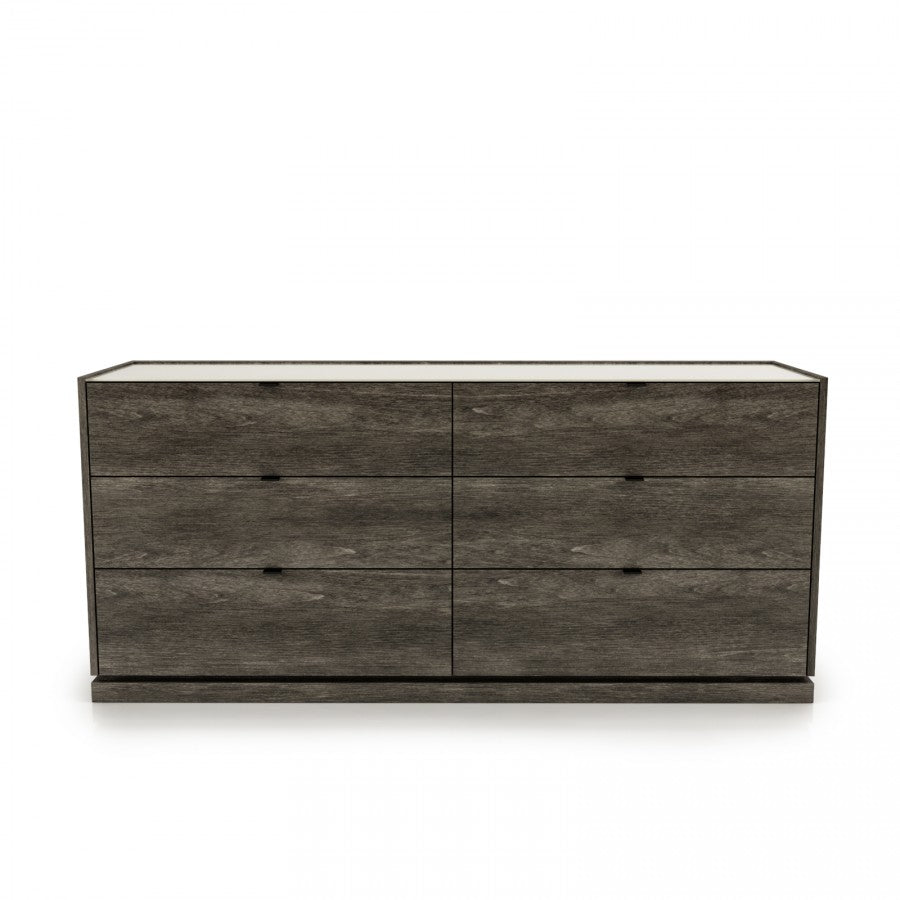 This contemporary dresser features flat front drawer panels and an optional laquered glass top in a selection of finishes.
Dimensions: 66 3/8" W X 19"D X 30"H
Fabrics/Finishes: The Cloe Collection is available in a selection of wood finishes and optional lacquered glass top finishes. Other pieces in this collection are available.
CALL OR VISIT OUR STORE FOR MORE DETAILS
Call: 905.844.1000
Visit: 550 Speers Road, Unit # 3, Oakville, Ontario L6K 2G3
Store Hours: Monday - Saturday 10-5, and Sunday 12-5
CALL OR VISIT OUR STORE FOR MORE DETAILS
Call: 905.844.1000
Visit: 550 Speers Road, Unit # 3, Oakville, Ontario L6K 2G3
Store Hours: Monday - Saturday 10-5, and Sunday 12-5